Discover
OUR STORY
The namesake of this restaurant, my mother, is 74 years old, and has been behind the stove for at least 60 years. She, like many Italian mothers and grandmothers, utilized a variety of ingredients to make delicious and healthy food for my siblings and I. Just like my mamma always made, our restaurant aims to deliver quality products, made with local ingredients, to provide a variety of healthy options for our customers.
About Us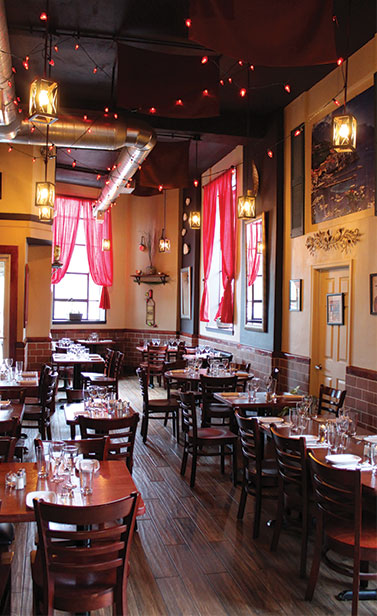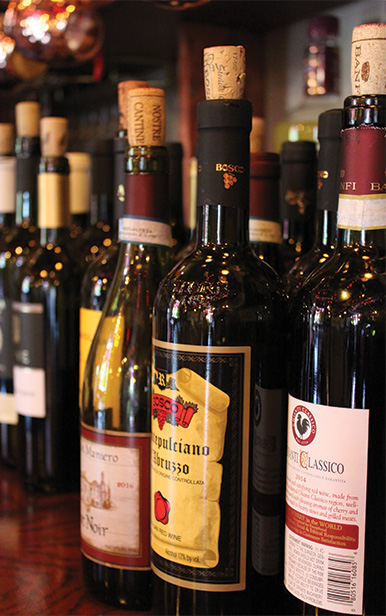 MENUS
Explore our menus, find your new favorite dish today!
Head of Chefs
Nohemy Palma
A former apprentice and Sous Chef to Roberto Donna, one of Washington's most famous Italian chefs going back to 1984, Chef Palma has also worked as Head Chef in restaurants: Alba Osteria, Green House Bistro, and Kristina's Cafe. Now here in Takoma Park, making delicious authentic Italian food.
Absolutely love coming here. They are expanding their space which is even more exciting. The food is exceptional. I have gotten their gnocchi and carbonara, both of which were amazing. The pasta in the carbonara was perfectly al dente. The staff are very friendly and it feels like I found a little piece of Italy in Takoma Park!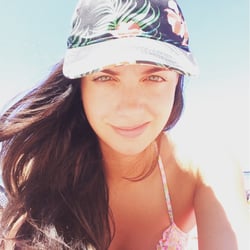 Krystal W.
YELP REVIEWER
We finally have a real Italian restaurant in Takoma Park! I love the matriarch here, she just makes it fun and feel like I'm visiting a piece of Italy. What a great family run place! And the food is ridiculously amazing.

Lisa Dailey
GOOGLE REVIEWER
~Don't cry because it's over, smile because It happened~ THAT is the kind of meal I had here... This place is so nice and cozy and warm and everything that came out of the kitchen was so good.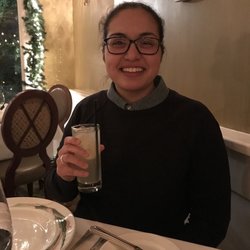 Jeck F.
YELP REVIEWER